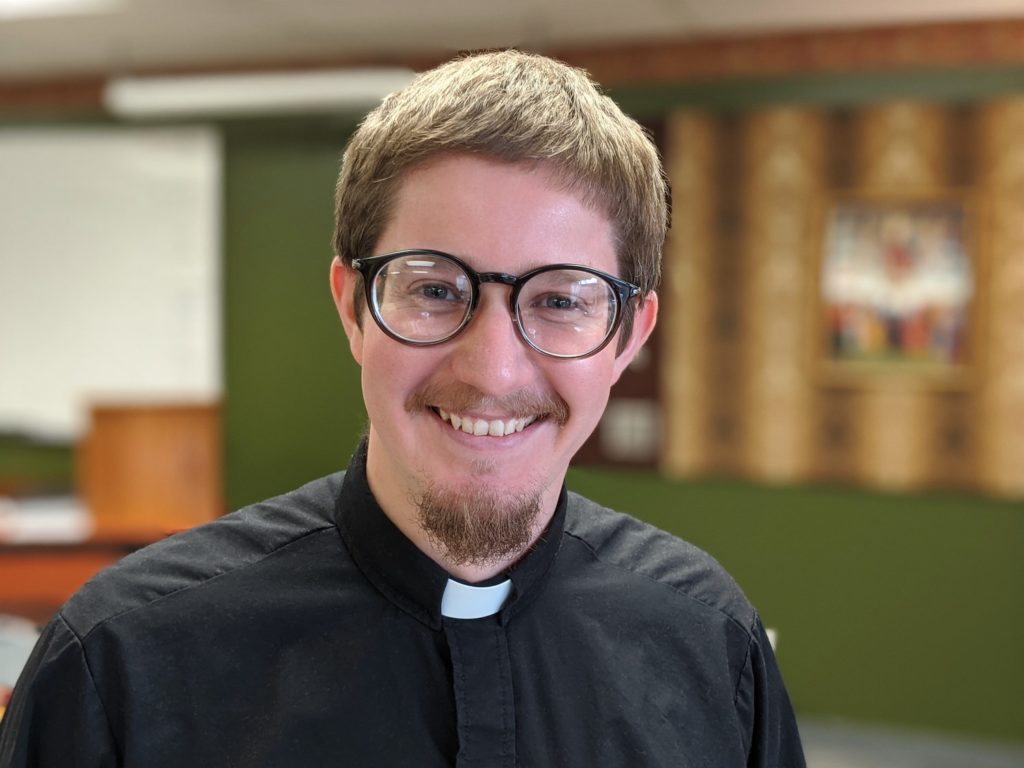 Headmaster & Upper Level Humanities Teacher
Pastor Richard has served at Mount Hope Lutheran Church since 2019. He is the Assistant Pastor at the church and Headmaster of Mount Hope Lutheran School. He received a BA in Theater Production from Oakland University in 2008 and a Master of Divinity from Concordia Theological Seminary in Ft. Wayne, IN in 2012. Prior to coming to Casper, Pastor Richard served as a church planter in Iowa. During that time he began studying classical education and homeschooling his children. He and his wife, Renae, have five children. Pastor Richard enjoys studying Greek, Latin, and Hebrew, reading with his family, cooking, listening to classical music, graphic design, woodworking, and home improvement projects.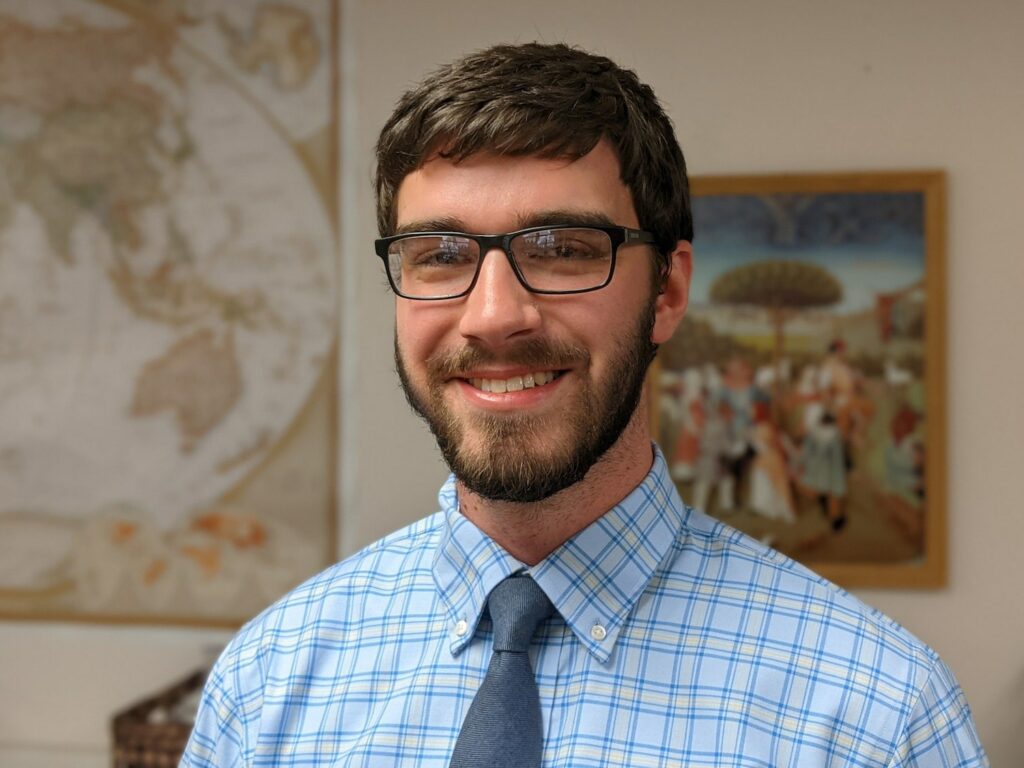 Upper Level Quadrivium Teacher
Mr. Hahn has been at Mount Hope since 2021. He teaches math and science to the sixth through twelfth grade students, as well as music theory and Latin. He graduated from Concordia University Wisconsin with a bachelor's degree in mathematics and a minor in classical pedagogy. Mr. Hahn enjoys teaching, but he also enjoys spending time with family, writing music, watching good movies, and singing.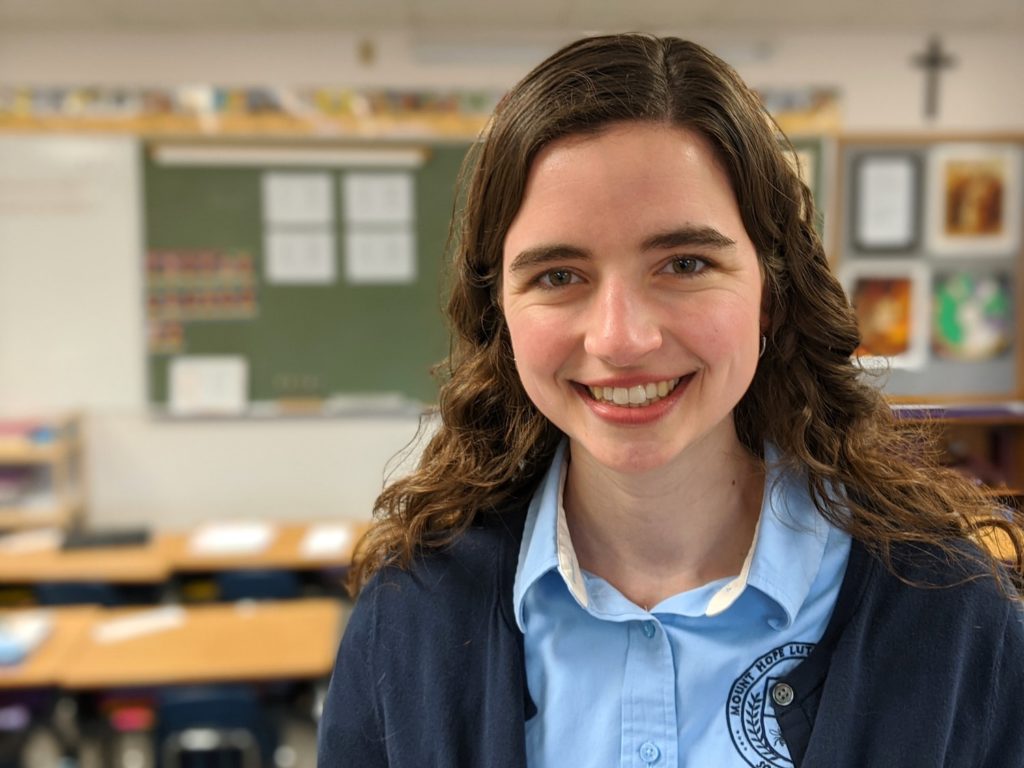 Miss Hahn graduated from Concordia University Wisconsin in 2018 with a Bachelor of Arts degree in Classical Lutheran Education. She has been at Mount Hope since 2018, where she taught first and second grade from 2018-2019, kindergarten through second grade (as well as first year Latin) from 2019-2021, and now teaches third through fifth grade. Aside from teaching, Miss Hahn enjoys rich literature, good conversation, beautiful hymns, running and skiing the mountain trails, learning Greek, and visiting her family in Wisconsin.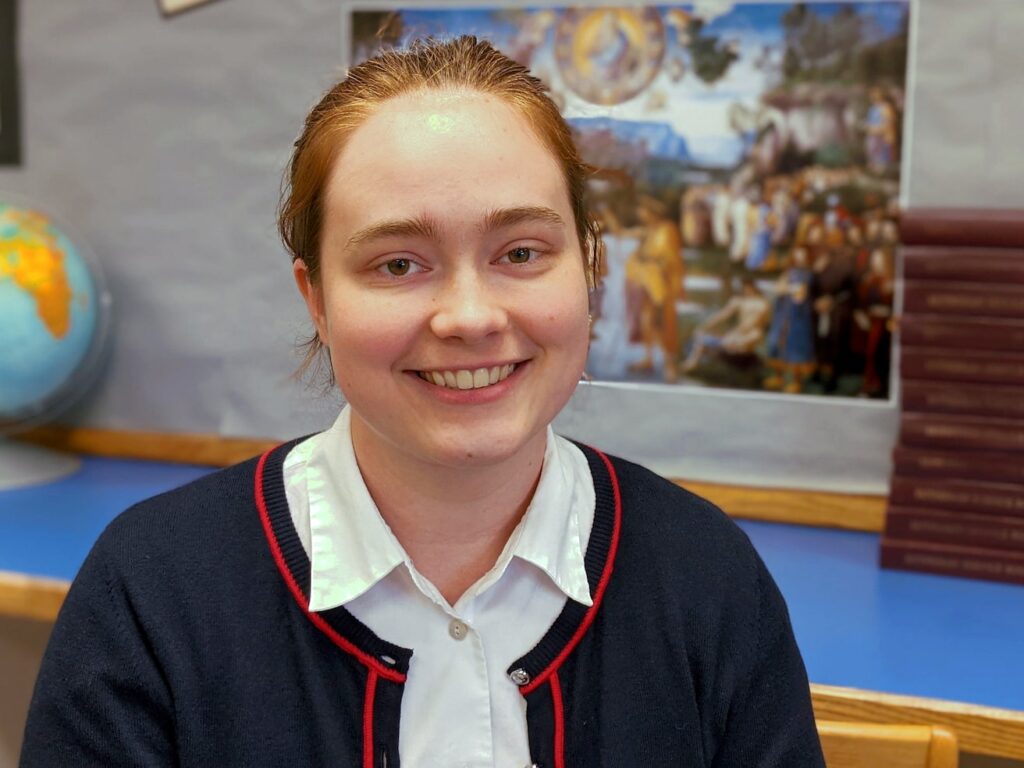 Miss Engwall graduated from Concordia University Wisconsin in 2021 with a Bachelor of Arts degree in Parish Music and a minor in Christian Thought. She became the K-2 teacher at Mount Hope Lutheran School in 2021, leads Kammerchor and Choristers, and teaches high school music theory. Miss Engwall enjoys playing the organ, composing, reading and discussing literature, singing hymns, quilting, and talking to her family in Florida.