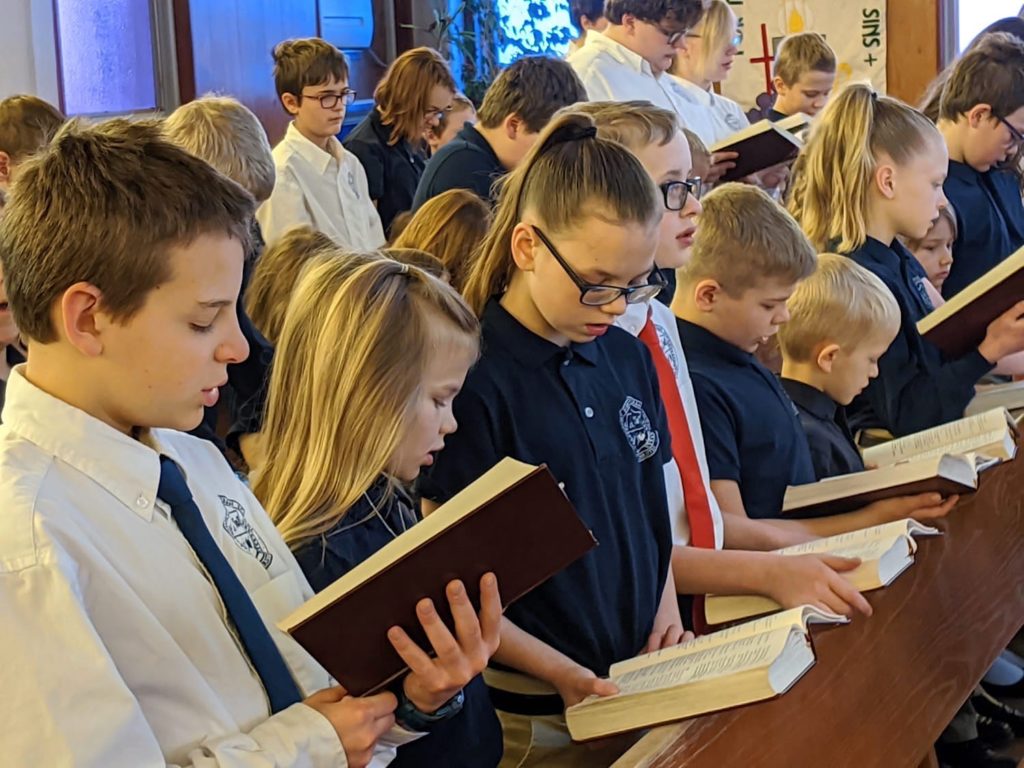 At Mount Hope Lutheran School, we value our Christian culture more than we value numbers, whether enrollment numbers or budget numbers. Besides providing children with an excellent education, our main goal is to assist Christian parents in raising their children as Christians. Regular church attendance at a Christian congregation is a requirement for students, who must be accompanied in the church service by at least one parent. This helps to maintain the Christian culture of our school. We hope this is exactly the sort of culture you're seeking.
Premier Classical Lutheran Education
Mount Hope Lutheran School is one of the premier classical Lutheran schools in the country. We value the Word of God, the Lutheran Confessions, the classical languages, and great literature. We prepare children for life in their church, life in their home and community, and life everlasting. We seek to form minds, not merely fill them, and to instill virtues, not merely skills. If this sounds like the sort of education you want for your child, fill out the form on this page to get further information, schedule a tour of the school, or receive a call from the Headmaster.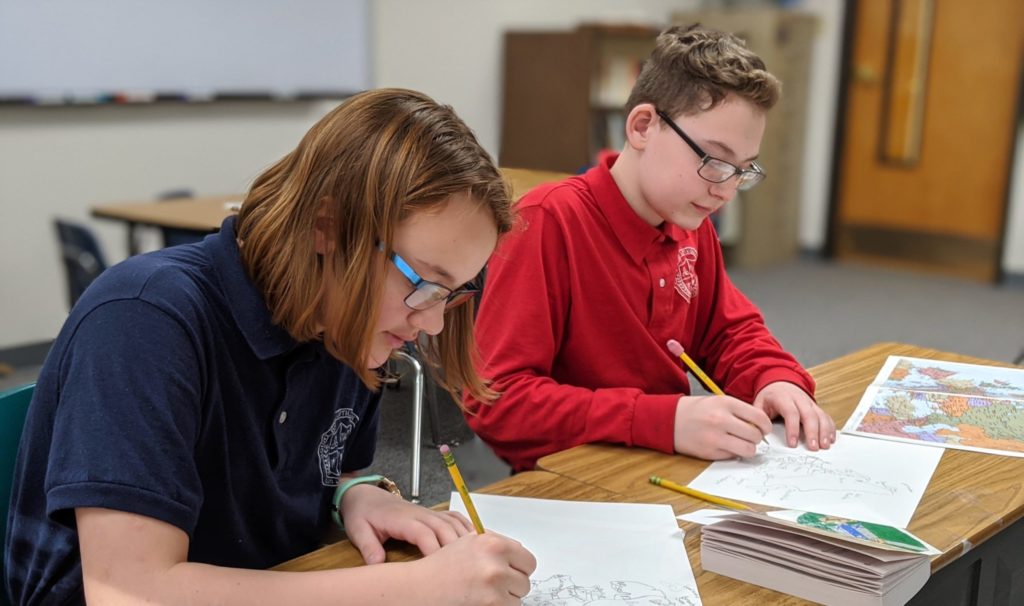 Request Admissions Information
Thanks to the generosity of Mount Hope Lutheran Church, we're able to keep our tuition low. We offer an LCMS rate for K-8th, which applies to families who are members at either Mount Hope or Trinity Lutheran Churches here in Casper. We also offer a multiple student discount for K-8th: tuition for the first student from a family in K-8th is the standard rate (or the LCMS discounted rate), the second child's tuition is a lower rate, and any additional children from the same family who are in K-8th attend free. Note that preschool and high school have a fixed tuition rate, regardless of other students from the same family being enrolled at the school, and students in preschool and high school do not count toward the multiple student discount for K-8th.
| 2020-2021 | Standard Tuition | LCMS Tuition | 2nd Child Tuition |
| --- | --- | --- | --- |
| Preschool | $2,500 | $2,500 | $2,500 |
| K-8th | $4,200 | $3,600 | $2,100 |
| High School | $4,500 | $4,500 | $4,500 |
Mount Hope Lutheran School admits students of any race, color, and national or ethnic origin to all the rights, privileges, programs, and activities offered. It does not discriminate on the basis of race, color, and national or ethnic origin in administration of its educational policies, admissions policies, scholarship or loan programs, and athletic or other school-administered programs.