These are the short articles from the weekly Mount Hope Lutheran School Newsletter. Topics include poems, paintings, great literary works, and the philosophy of classical education. You can browse through past articles here on the website, and you can subscribe to receive new ones in your inbox using the form on this page.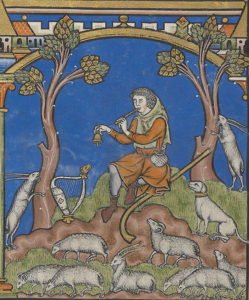 AH! what is love? It is a pretty thing,
As sweet unto a shepherd as a king,
And sweeter too!
Read More »
Subscribe to receive the school newsletter articles when they publish